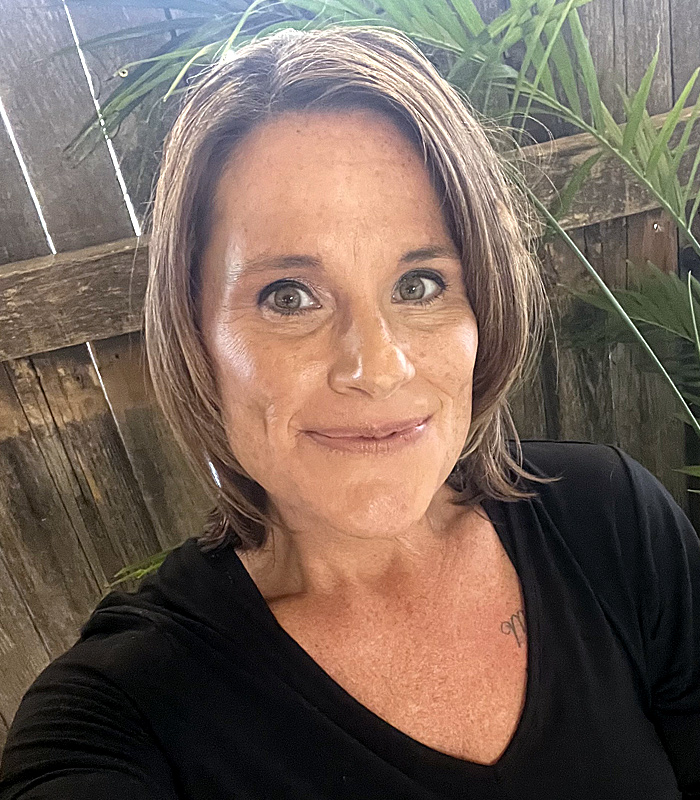 Leslie started her career in the floral industry as a master designer, events coordinator, with an emphasis on customer service. With 23 years' experience in the Floral industry, she was well positioned to bring her customer service skills and transition into the natural medicine industry, where she has spent the last 7 years and continues to provide excellent customer service. Leslie discovered Chiropractic and the benefits of the service. She is excited to see others benefit from the power of healing.
Leslie is a Colorado native and has lived in Colorado her whole life. She lived on the Western Slope and found her way back home to the Front Range. She has lived in the Milliken/Johnstown area for 9 years. She loves spending time with her Husband of 18 years and their son. Her favorite thing to do is cheer her son Brody on the football field. She enjoys gardening, live music, going for bike rides, cooking, baking, and watching football.
Whether you call or come into Connected Chiropractic you will always receive a warm welcome with helpful information from Leslie at the front desk.