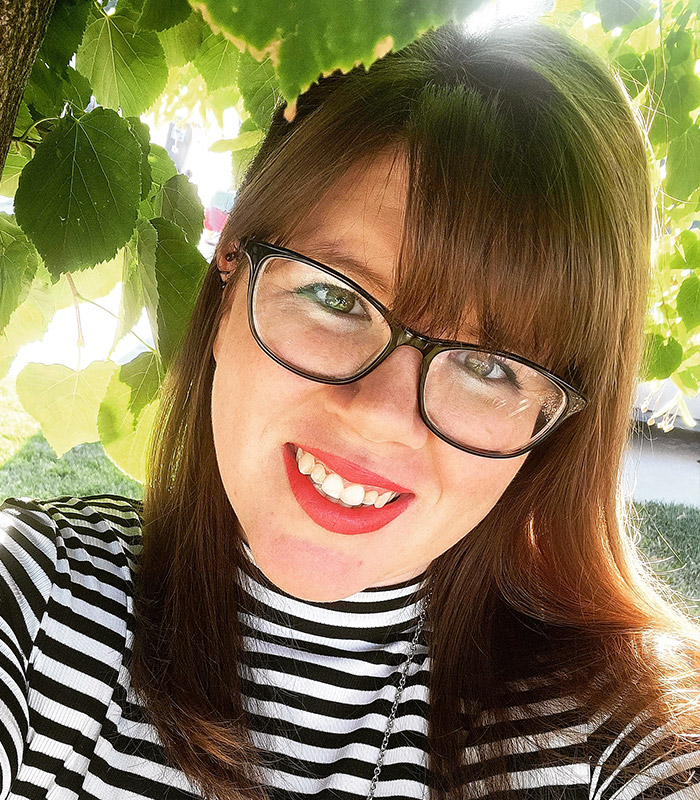 Amber is not a native of Colorado, but she married one so that counts, right? She has worked in multiple fields and followed multiple interests, all of which involved helping others. She is originally from Jesup, Georgia where she attended most of grade school. After relocating to Texas, she finished grade school, all of middle school, and 9th grade. Her educational journey ended in Arkansas where she attended the University of Arkansas – Fort Smith and received her bachelor's degree in Science/Mathematics for Middle Childhood Education.
Even though she is not teaching anymore, she still loves to private tutor and work with children to improve their math and science skills. Her goal as the receptionist/CA at Connected Chiropractic and Vitality Massage is to give quality assistance with a smile and to provide a warm and welcoming environment by hearing the needs of all clients. That is why this job is such a good fit! She loves being a part of bettering the lives of others so that they can enjoy all that life has to offer with as little obstacles as possible.
"To watch the progress and drastic improvement of each individual through chiropractic care and massage therapy while getting to know them as a person is wonderful!"
Amber has been married to her wonderful husband AJ for almost 3 years and she helps him take care of their lovable, and at times extremely frustrating, 16-year-old nephew Ethen. They met in Grand Junction, CO, where she lived for almost two years before relocating to Greeley where she taught and lived for 1 year. They have two adorable fur babies, Super Cooper and Crazy Sadie. Her family currently resides in Loveland, and she really loves the smaller and rural areas of Colorado. If you are a cooker or a foodie at all, she would love to swap recipes and talk goodness since she is an ex-head baker/kitchen manager, something she did after teaching in Greeley, and aspiring at-home chef (this just means she LOVES to make all food, especially desserts). Her favorite activities include backpacking, kayaking, cake decorating, volleyball, tennis, reading, and taking care of her family.