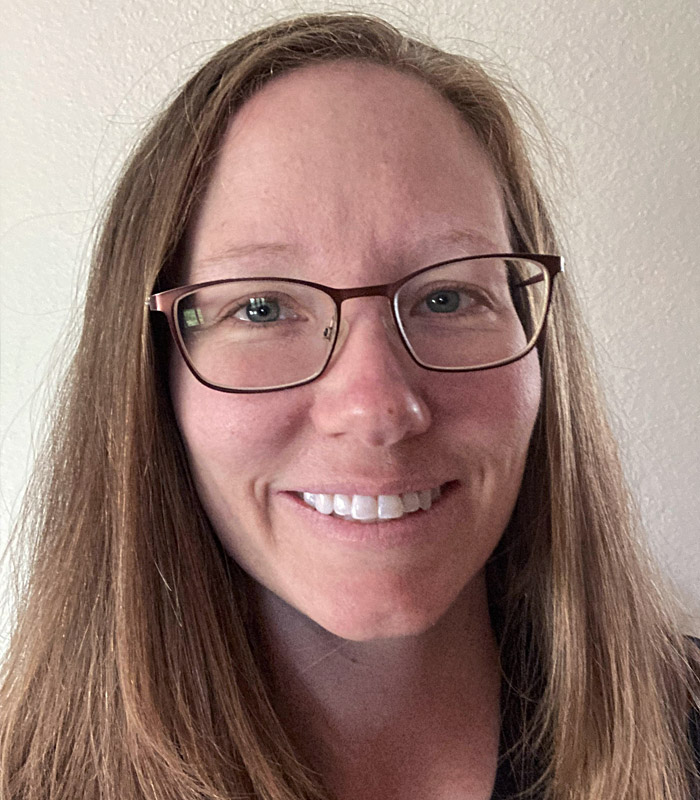 Meet Ashly, one of our very talented massage therapists here at Vitality Massage in Johnstown. Her journey toward becoming a massage therapist began in 2006 when she underwent shoulder surgery due to multiple dislocations. It was a truly eye-opening experience for her. She could feel how her shoulder affected everything that she did and began to see how everything that the body goes through has an impact. Despite trauma, the body has the most fascinating ability to heal, especially when you are listening.
Now, her goal is to help and educate others so that they can benefit from the effects of both massage and chiropractic care.
She studied at the Denver School of Massage Therapy in 2010 and has worked in a variety of establishments. Her job is to help re-pattern the muscles in the body to encourage proper alignment and teach you techniques on how to maintain this new pattern. That is why she enjoys working in unison with chiropractic. By retraining the muscles, an adjustment done by a chiropractor can have a longer-lasting effect and can have a more powerful impact. When people are in proper alignment, they can do everything they want with less pain and fatigue. Life is just better this way! She has a background in Swedish massage, sports massage, Thai Yoga Massage, and the Rossiter System. She uses a variety of techniques, including soft-tissue manipulation, deep stretching, gentle rocking, and rhythmic compression. She has seen the benefits that massage and chiropractic create together firsthand and loves this line of work. She has been practicing for 12 years and still enjoys it as much as she ever has.
She is proud to be a Colorado native (born and raised in Bailey). She has lived in many different parts of the state and is thrilled to now call Johnstown, Colorado her home. She moved here in 2021 with her husband, Nicholas, and their two children – Everette and Hattie. Her home is filled with laughter and joy and her whole family loves to go on adventures. Practicing and receiving massage has allowed her to continue to explore the world and keep up with her energetic family. She just hopes that she can continue to help others do the same.