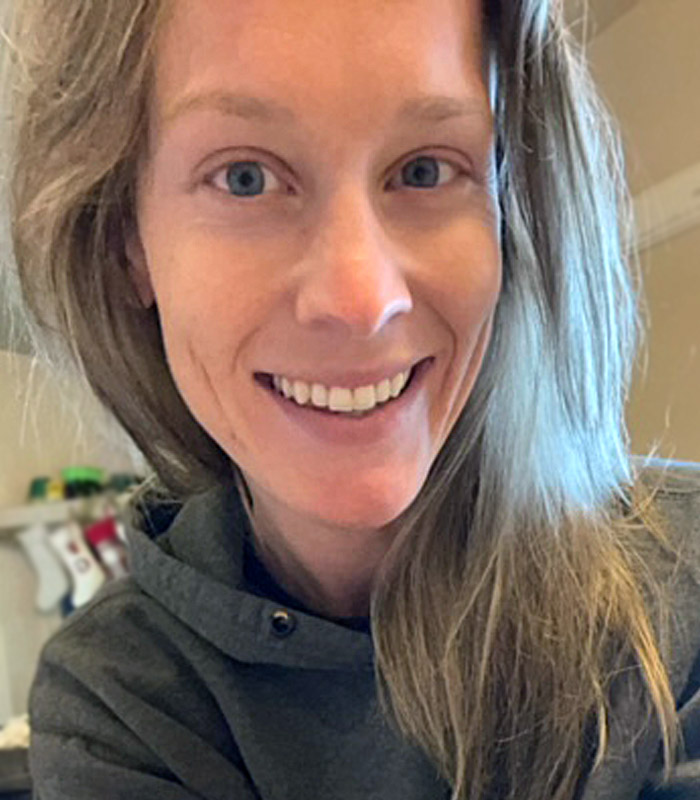 Hi, my name is Maddie and I am a licensed massage therapist in the state of Colorado. I obtained my education here locally at the Academy of Natural Therapy, and have been practicing for two years. I have a passion for healing and believe in the miracle of human touch. Providing exceptional quality of touch and client-centered sessions is essential to my value system and helping my clients feel their best is always my goal!
I am a mama and a wife, and my family is what makes my world go round. My husband and I have been together since we were "kids", and we have been blessed with two children.
In my free time I enjoy being with my family friends, usually around a kitchen and a hot meal, or a patio with lots of laughs and stories being passed around. I love to bake, write, travel, and listen to music. But most importantly, I love being a mom and making as many memories as possible with my hunny and my littles!
"Massage is not just a luxury, it's a way to happier and healthier life!"