Chiropractic Care Helps Relieve Carpal Tunnel
Carpal tunnel syndrome occurs when there is swelling and inflammation in the wrist decreasing the size of the carpal tunnel. This, in turn, compresses and applies pressure on the median nerve. The median nerve runs along the forearm and into the palm of the hand through the carpal tunnel – the small gateway made of bone and ligament near the wrist. It also provides sensation to your thumb, index finger, middle finger, and part of your ring finger. The median nerve controls some of the smaller muscles located at the base of the thumb.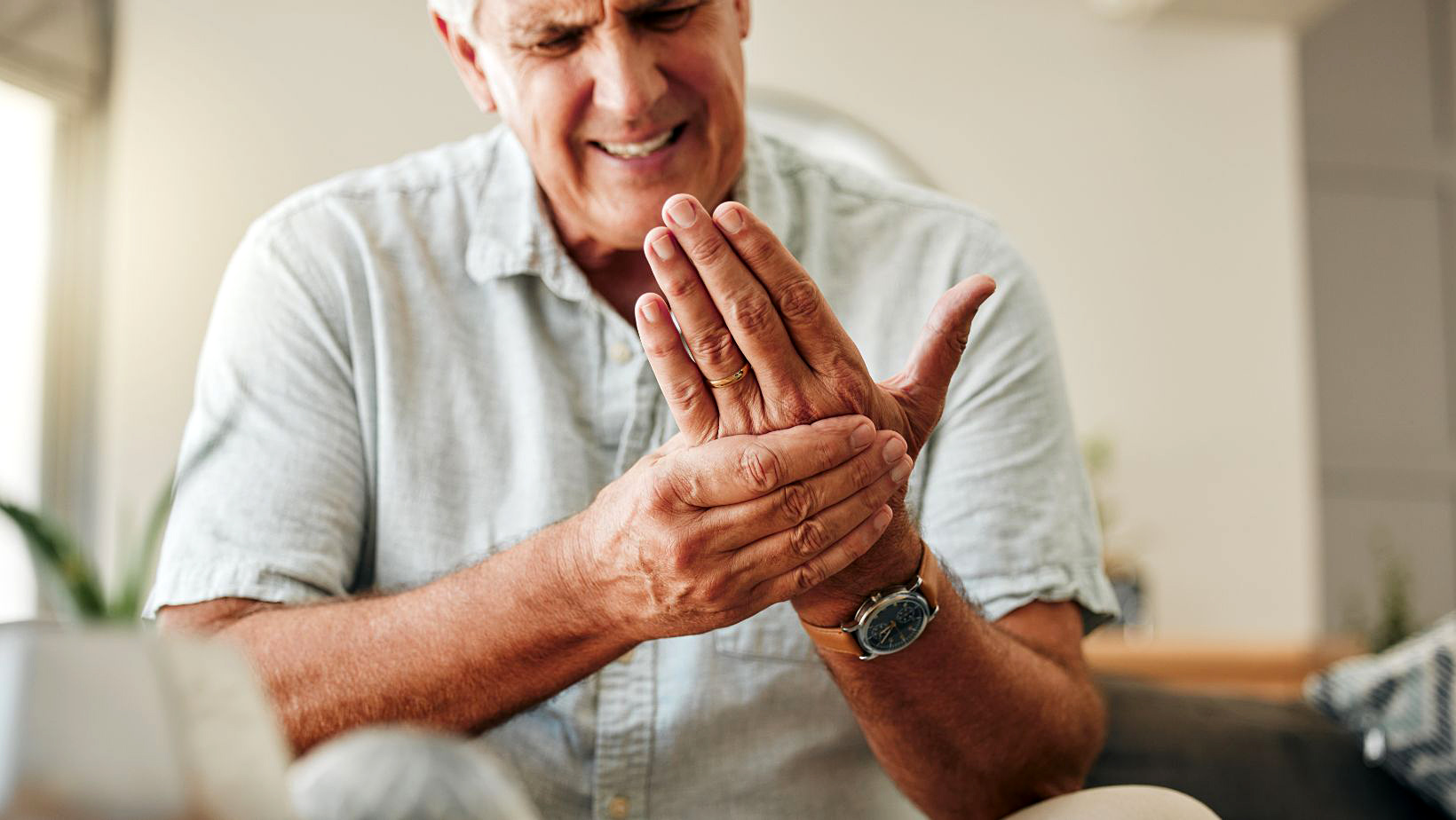 Carpal tunnel syndrome can occur in one or both hands. It also leads to pain, weakness, tingling, and numbness in the hand and wrist. In some cases, it causes fingers to become swollen and difficult to use. Luckily, chiropractic care can provide much needed relief from these problematic symptoms!
What Causes Carpal Tunnel Syndrome?
Connected Chiropractic in Johnstown and our effective staff know that the causes of Carpal Tunnel Syndrome stem from the "3 Ts."
Trauma – Physical Stress
Toxins – Chemical Stress
Thoughts – Emotional Stress
Inflammation is the most common cause of carpal tunnel syndrome. It occurs mostly due to repetitive motion using the hands. This includes typing on a keyboard, prolonged usage of vibrating power tools, playing piano, or knitting for long periods of time…basically any activity that over-extends the wrist. Other causes that can contribute to carpal tunnel include diabetes, thyroid dysfunction, fluid retention, high blood pressure, autoimmune disorders, and fractures or traumas.
Lifestyle factors such as high salt intake, regular daily activities that result in a lack of movement, smoking, and obesity can also contribute to carpal tunnel syndrome.
Our board-certified chiropractor will assess if there are issues in your neck contributing to carpal tunnel syndrome as well. Damage to the brachial plexus will result in the development of carpel tunnel symptoms. The brachial plexus is the group of nerves that sends signals from your spinal cord to your shoulders, arms, and hands. If these nerves are compressed, stretched, or stressed in certain ways, you will feel the resulting symptoms in your hands.
Symptoms of Carpal Tunnel Syndrome
First and foremost, people experience symptoms gradually. It starts with frequent numbness, tingling, and pain in the wrist and fingers. These sensations most often appear in the thumb, index finger, and middle finger and occur at night early in the onset of symptoms. Early symptoms of carpal tunnel syndrome also include fingers feeling swollen and un-usable.
As symptoms worsen, the tingling begins to occur during the day. It is more likely to happen during activities such as reading, driving, or holding a phone to your ear. The pain experienced will get more severe and a loss of movement in the hands will happen. For example, you could have a pain that radiates up your arm, pain that wakes you up from sleep, and a weakness of the hand that makes grasping small objects or performing simple daily tasks extremely difficult. If left unchecked, symptoms of carpal tunnel syndrome will last longer, treatment will take more time, and damage to the carpal tunnel and median nerve will take a prolonged period to heal.
Chiropractic Treatment to Ease Carpal Tunnel
Chiropractic treatment provided by our Johnstown chiropractor includes adjustments of the upper spine (neck) and wrist. These adjustments focus on relieving the pressure on the nerves located in the brachial plexus and on the median nerve. They help to decrease the symptoms of pain, numbness, and tingling caused by carpal tunnel syndrome. Manual adjustments will also decrease inflammation and return nerve function to allow for better movement and usage in the hands.
Connected Chiropractic's unique care plans will also include massage. Vitality Massage provides another non-invasive, cost-efficient treatment for long term relief from the symptoms of carpal tunnel syndrome. Massage therapy reduces inflammation, pain, and numbness by relaxing and lengthening the muscles and fascia of the neck, shoulder, upper arm, elbow, forearm, wrist, and hand.
To help the adjustments and massages you receive at the office to be most effective, our chiropractor, massage therapists, and staff will provide other tips to do at home. Cold Therapy is another excellent choice for continuing the battle against carpal tunnel at home. Ice is great at relieving inflammation, swelling, and pain. Using heat can increase inflammation and cause more pressure on the median nerve.
Stretching exercises, followed by strengthening exercises, are key in the rehabilitation of the median nerve. This could help your hand and wrist regain the strength it needs to do everyday tasks. Strengthening surrounding muscles in the affected area could also keep things in place to relieve stress on the nerves. Patient education is critical in both the beginning and throughout our care plans so that repetitive actions are avoided to cause no further injury, stress, and flare-ups of carpal tunnel symptoms.
Give yourself relief from Carpal Tunnel Syndrome! Call our office or schedule an appointment online today by clicking on the "Schedule Healing Now" button below!
Clinic Hours:
Monday: 9am-11am / 3pm – 6pm
Tuesday: 9am-11am / 3pm – 6pm
Wednesday: 9am-11am / 3pm – 6pm
Thursday: 9am-11am / 3pm – 6pm
Friday: CLOSED
Saturday: CLOSED
Sunday: CLOSED
What Our Patients Are Saying...
Your Health Starts Here!
Let us know how we can help by filling out the form below or give us a call at (970) 587-7029