About Connected Chiropractic
Some people think that the job of a chiropractor is to essentially give someone a back massage, maybe pop a few vertebrae, and then send them on their way. Respectfully, we couldn't disagree more.
Chiropractic care has been around since the final years of the 19th century. D.D. Palmer was the innovator of this system, and he was quoted as saying that it's a "science of healing without drugs." This field of health care focuses on the musculoskeletal and nervous systems, and it focuses on the principle that your body will heal more efficiently after interference to the nervous system has been eliminated.
The fact is, the human body is a staggeringly complicated network of systems that are designed to work in tandem with each other. As a result, when pain happens in one location of the body, ripples can spread and affect a number of other locations. Remember that your central nervous system, spinal cord, and spine serve as the control center for the rest of your body, and that a wide variety of medical issues can be resolved through chiropractic treatments.
That's why we've been practicing for nearly two decades – because chiropractic care is often a less expensive and more effective means of treatment instead of undergoing invasive surgeries or taking wildly expensive medications. We not only focus on removing neck and back pain, but also on massage therapy, spinal screenings, and postural screenings. We put it all together to help our patients live a life that is healthier and more positive.
Connected Chiropractic Team
DR. BRAD - Chiropractor
Dr. Brad grew up on the eastern plains of Colorado. He attended CSU for his undergraduate degree and Sherman College of Straight Chiropractic for his doctorate. He is well-versed in many chiropractic techniques including Thompson, Koren Specific, Diversified, Gonstead, and Network Spinal Analysis.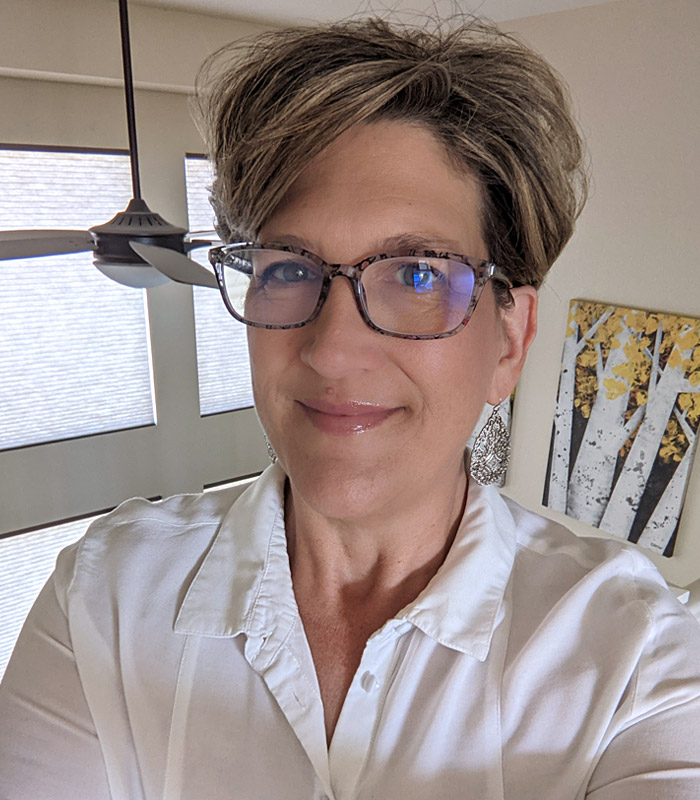 TRACY - Billing
Tracy and Dr. Brad have been married for more than two decades and have been on the chiropractic journey together. They have two children: Aiden and Corinne. You'll see them around the office frequently. Tracy handles the insurance billing and company finances, and you'll see her at events around town.
TERRILEE - Patient Educator
Terri Williams's passion is caring for people. As a graduate of Presbyterian-St. Luke's Hospital School of Nursing and the University of Phoenix, she began her career at Colorado General Hospital. From working in Metro area hospitals, delivering babies, to being Executive Director of a Home Health and Hospice Agency.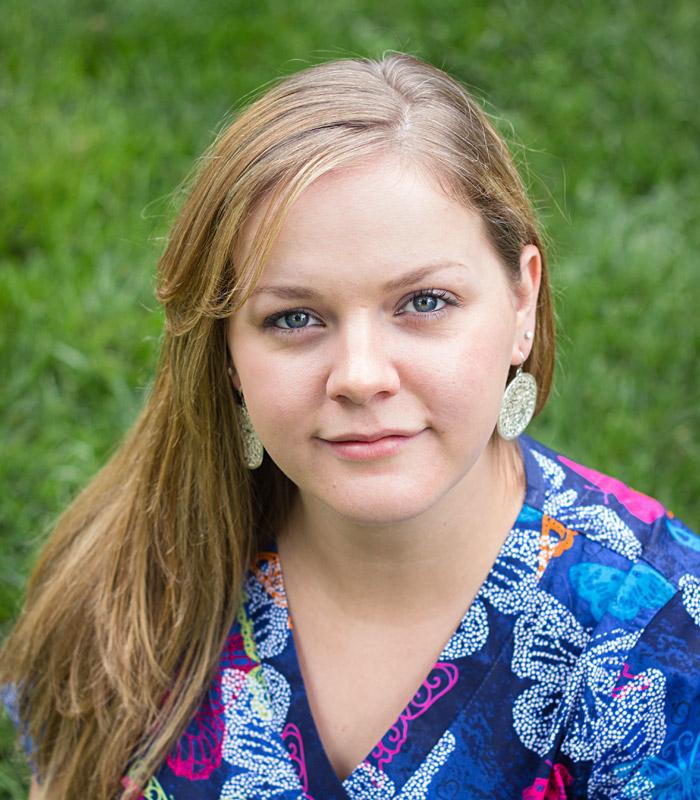 LISA - Massage Therapist
Lisa made the choice to go to The Healing Arts Institute in Fort Collins. "I am proud to say that the knowledge I gained there has not only helped me to care for others, but also to better care for myself." Thanks to massage and chiropractic adjustments, she now rarely gets migraines, and her chronic pain is completely gone.
CLAIRE - Massage Therapist
Claire is one of our wonderful massage therapists. She started her career in Massage Therapy 7 years ago at The Academy of Natural Therapy. Her instructors there played a big role in developing her skills and nurturing her passion she has carried with her throughout her career and her massages.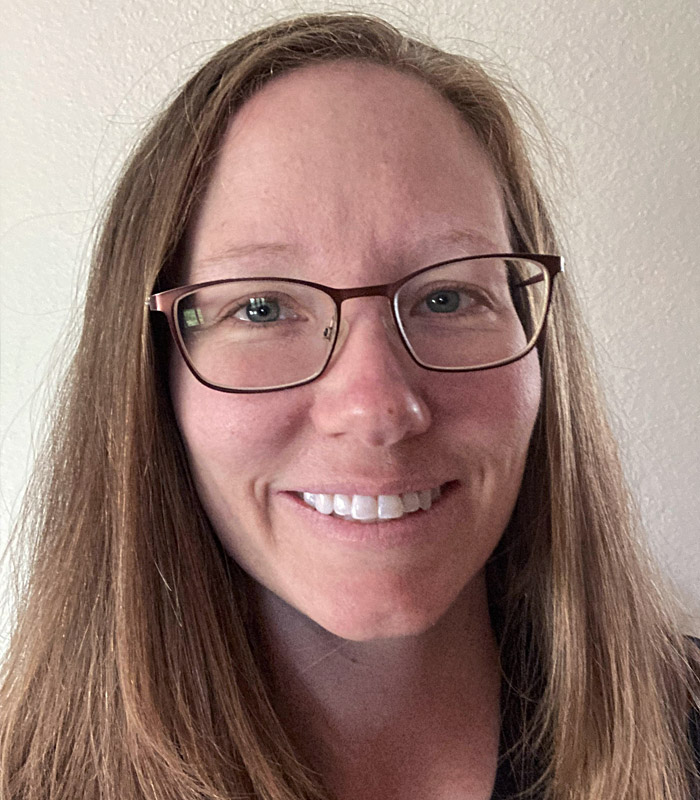 ASHLY - Massage Therapist
Ashly studied at the Denver School of Massage Therapy in 2010 and has worked in a variety of establishments. Her job is to help re-pattern the muscles in the body to encourage proper alignment and teach you techniques on how to maintain this new pattern. That is why she enjoys working in unison with chiropractic.
What Our Patients Are Saying...
Your Health Starts Here!
Let us know how we can help by filling out the form below or give us a call at (970) 587-7029