TEEN CHARACTER AWARDS
The second annual Teen Character Awards was held recently at the Johnstown YMCA. What a successful event. The Rotary Club was able to award 11 teens this year. There was a great presentation put on by the Rotarians who also served a great Italian dinner. Music was provided by the Jazz band from Roosevelt High School. A great time was had by all and Connected Chiropractic is very proud to honor these terrific teens and their character.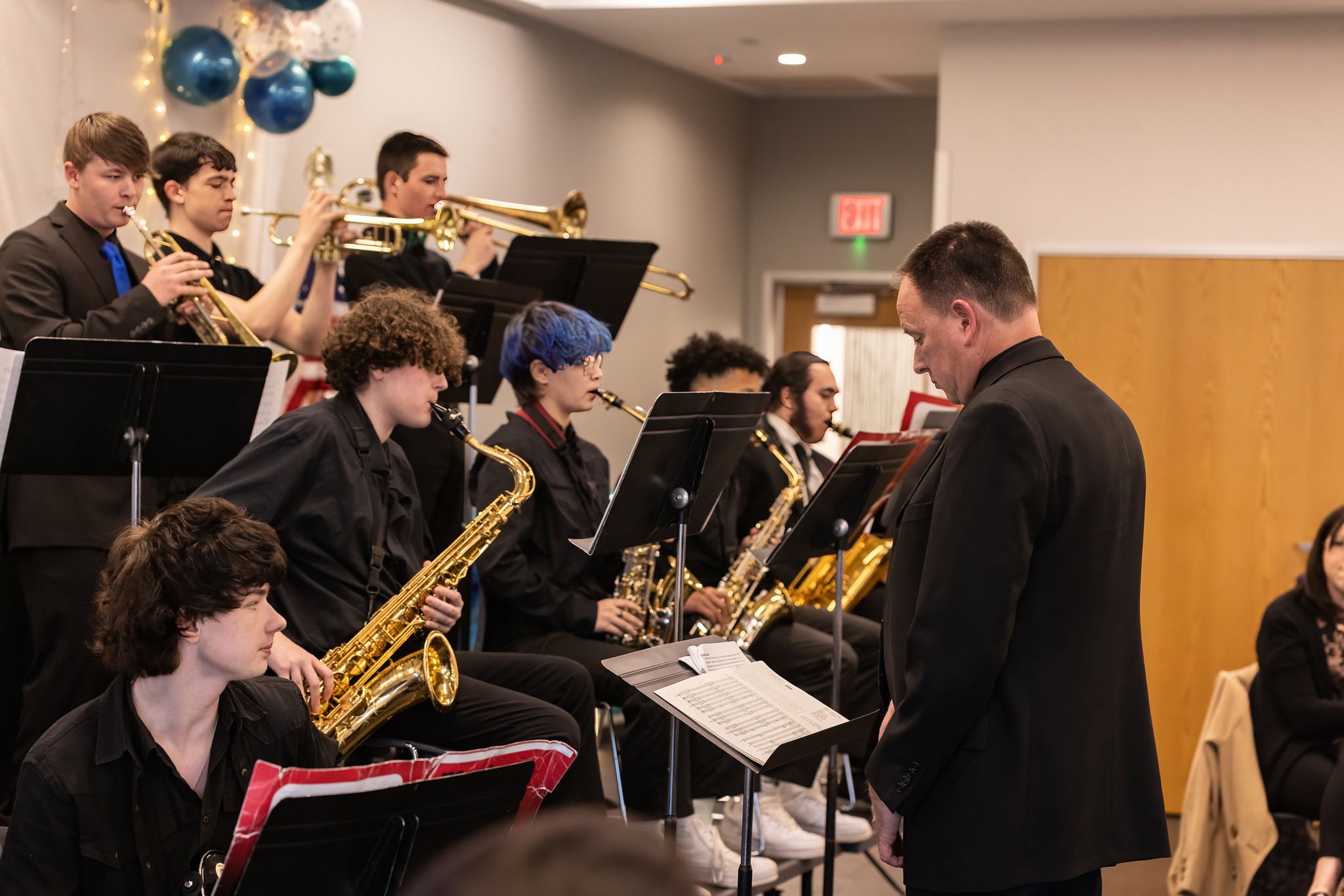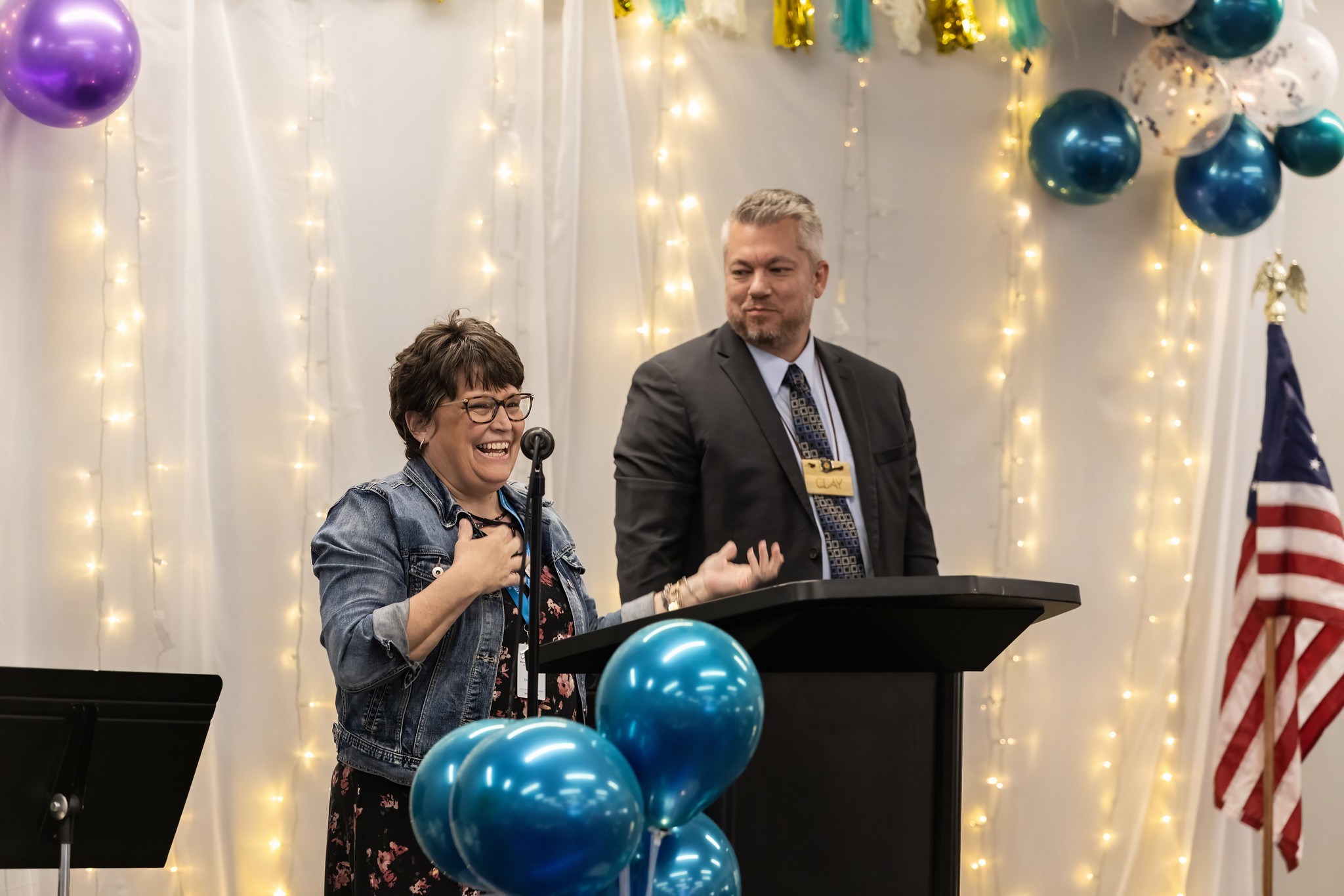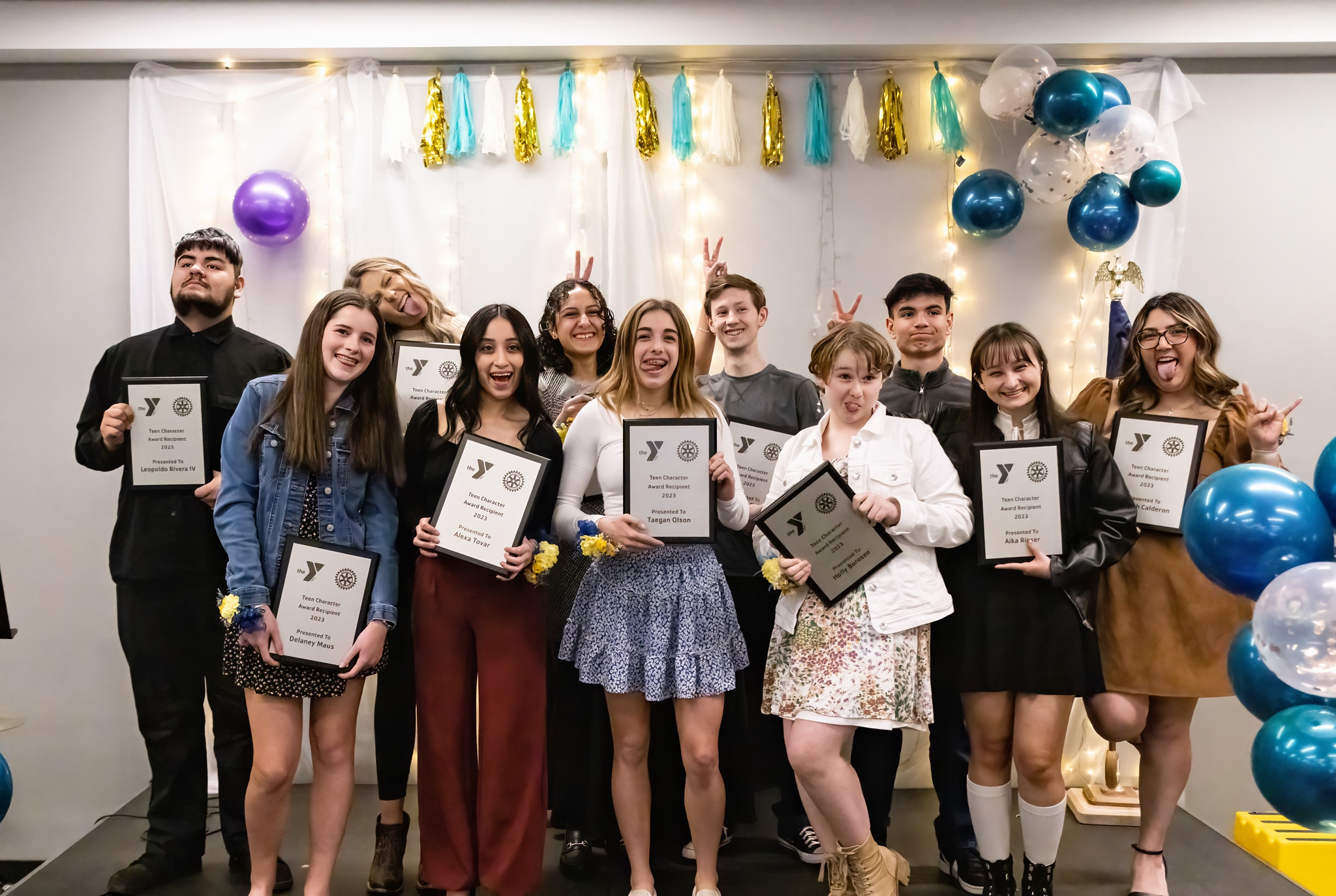 Provide a Professional & Honest Approach For Full Body Health!
With nearly two decades of experience and a passion for healing, Johnstown chiropractor Dr. Brad Cranwell combines focused specialization and a broad range of chiropractic techniques to free you from recurring pain and aches, restore mobility, and improve your life.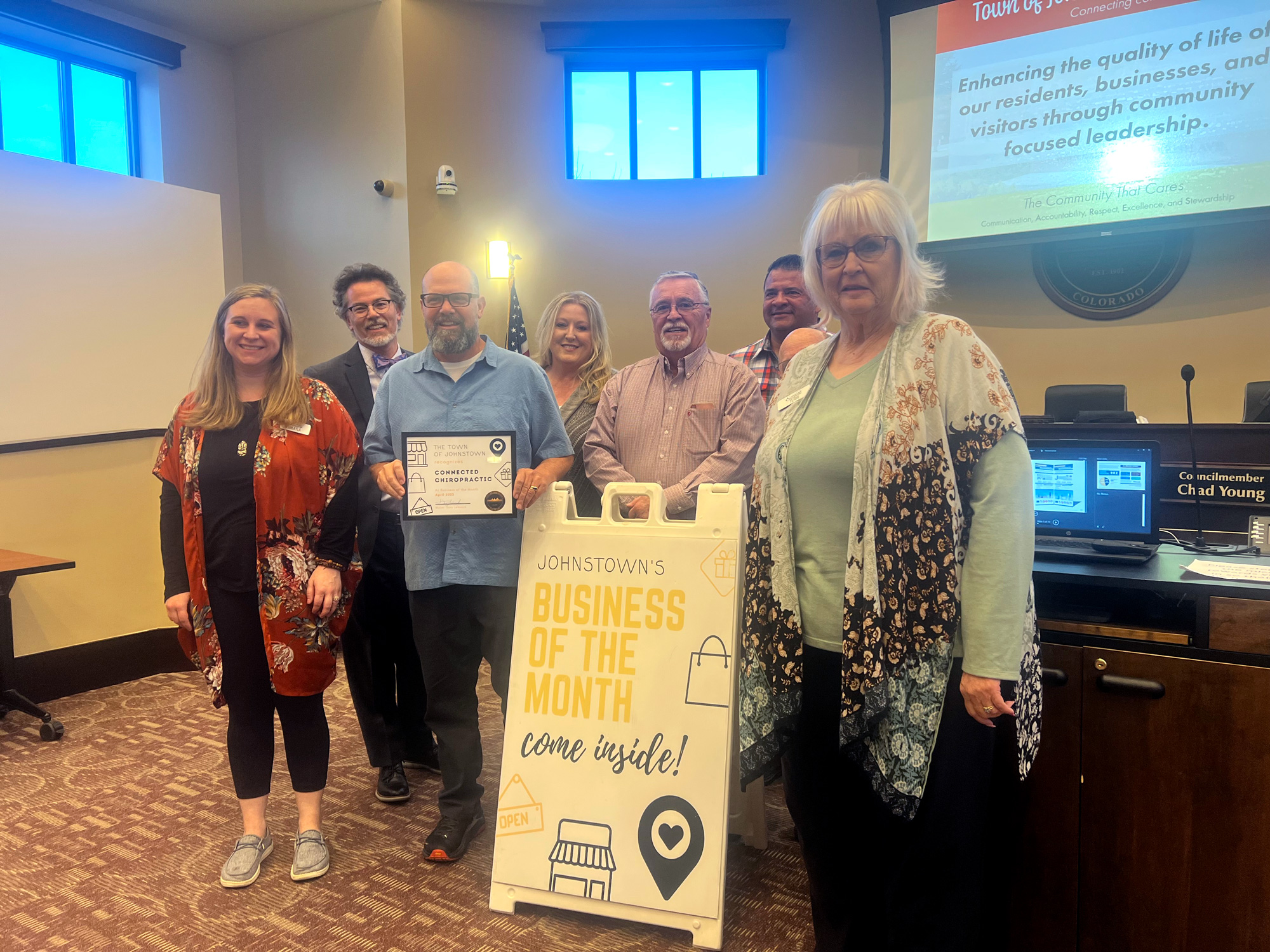 WE WERE CHOSEN AS THE BUSINESS OF THE MONTH!
Connected Chiropractic  of Johnstown Colorado was chosen as the 2023 business of the month by the Economic Developers of Johnstown, CO.
We are honored to be chosen and will continue to do all we can do to grow and continue being a part of this wonderful community and the individuals within it.
Find out more about the Economic Developers of Johnstown Colorado: Click Here
The word holistic is defined as "incorporating the concept of holism, or the idea that the whole is more than merely the sum of its parts, in theory, or practice." At Connected Chiropractic, we couldn't agree more and we've based the philosophy of our practice around just that concept. When we provide patient care, we focus on the entirety of the body, not just one part. The human body is intricately interconnected…meaning that pain or numbness in one location can be a ripple effect that spread from a subluxation (or interference) in another part of the body. Our chiropractic care strategies are based on treating the whole person, including the root cause of a problem, not just the symptom itself.
Chiropractic Care
We utilize cutting-edge chiropractic techniques to help patients get relief from migraines, neck and back pain, hip and knee pain, sciatica, and symptoms that occur from neurological disorders. Additionally, it's used to prevent future injuries, enhance one's range of motion, and boost one's health, wellness, and overall quality of life.
Massage Therapy
It's true that a good massage can be relaxing. Did you know that it can also help you to achieve higher levels of balance and health, reduce swelling, and relax your muscles? We create individual massage and muscular therapy plans tailored to your specific health and wellness goals. Learn more in our blog post here.
Spinal & Postural Screenings
Remember as a child your parents telling you to sit up straight? Turns out they were on to something. Our spinal and posture screenings can reveal critically important health information. In addition to offering these screenings in our office, we also offer them at community events. Just look for our booth!
What Our Patients Are Saying...
Your Health Starts Here!
Let us know how we can help by filling out the form below or give us a call at (970) 587-7029