How Chiropractic Care Helps with Arthritis
What is Arthritis?
People often as "what is arthritis" and how did I get it? Arthritis simply put, is an inflammation or swelling in a joint or area around a joint such as connective tissue or ligament. Symptoms include stiffness, pain and swelling. Symptoms may also come and go or develop gradually over time. Some forms of arthritis such as rheumatoid arthritis, or Lupus also affect the immune system and some internal organs of the body. The effect of autoimmune arthritis is that the immune system attacks healthy cells resulting from inflammation. There is also a chronic condition known as psoriatic arthritis where there is an inflammation of the skin and joints that speeds up the growth cycle of skin cells that causes scaly rashes of the skin and thick nails.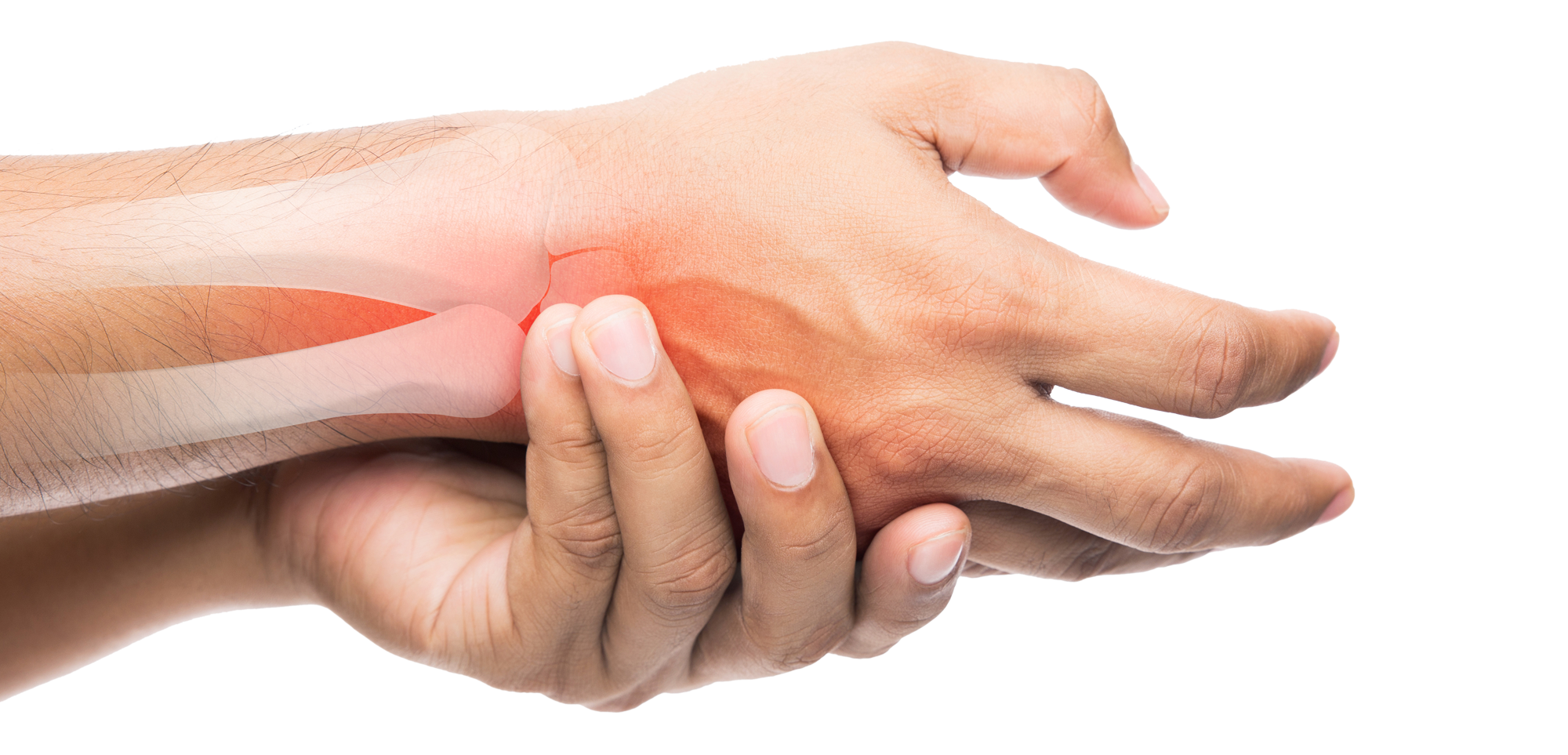 Do You Have Arthritis?
If you do you are not alone. There are an estimated 58.5 million adults in the U.S. that have arthritis. Interesting facts from the CDC are that Arthritis is the leading cause for work disabilities in the U.S. There are more than 100 types of Arthritis. The most common is Osteoarthritis of the hands, hips, and knees. Arthritis rates increase as the population grows and medical care costs in 2013 were over 303 billion dollars. That was 10 years ago!
Here are some Signs and Symptoms of Arthritis:
Pain: The most common symptom of arthritis is severe joint pain. Some feel "wear and tear" like bone on bone rubbing sensations. Some feel increased heat as well as pain, and some experience tingling or pricking pain while still others feel an overall chronic type of pain caused by the swelling from inflammation. That has been described as flu like symptoms.
Stiffness: Stiffness usually occurs in one or more joints and can eventually affect the positioning of that joint. That is why you might see someone with their hands bent permanently. Gripping becomes difficult at that point.
Tenderness and swelling: Tenderness and swelling of the joint often occurs and there can even be redness and a "hot to the touch" sensation of the skin in those joint areas.
Weight loss: long term inflammation can result in a loss of appetite resulting in weight loss.
Fever: Fevers often accompany the inflammation response of the body. With an autoimmune disease such as rheumatoid arthritis the immune system is attacking those joints and causing an overall feeling of fatigue, malaise, weakness, and fevers.
Fatigue: The inflammation process can be very wearing on the body, and it is not uncommon that people often are very fatigued and weak.
Weakness: General weakness and a feeling of malaise can occur with the inflammation processes of the body. Many feel like they have the flu all the time. Often it is difficult to get restful sleep due to the pain caused by the inflammation which can result in increased weakness.
What are the Causes of Arthritis?
As previously mentioned, there are over 100 defined conditions that are attributed to arthritis. Almost all of them include inflammation, stiffness, and pain. Arthritis is considered a chronic disease. There are certain risk factors that have been identified to help people understand arthritis better. Some forms of arthritis are triggered by an autoimmune disease that may be the cause while others can be attributed to overwork of the joints. Finding a cause is often difficult however our board-certified chiropractor and staff understand that lifestyle plays a big role in managing the pain and associated symptoms Our Chiropractor and staff also see the connection between Arthritis ant eh "3 T's."
Trauma (Physical Stress): Obesity contributes to risk of arthritis, there are also studies relating arthritis to repetitive motion such as typing, playing piano, and others that can lead to inflammation of the joints.
Toxins (Chemical Stress): Multiple studies relate smoking to a higher risk of arthritis. Childhood arthritis has been linked with maternal smoking. Another issue people have is not drinking enough water to flush toxins from the body.
Thoughts (Emotional Stress): As always increased stressors can trigger autoimmune processes that can lead to arthritis. Different types of arthritis have different symptoms and different triggers. What is important is to maintain a healthy lifestyle with a positive attitude and increase your exercise routine.
How can Chiropractic Care Provide Relief from Arthritis?
Chiropractic is a health care discipline which emphasizes the inherent recuperative power of the body to heal itself without the use of drugs or surgery. The practice of chiropractic focuses on the relationship between structure (primarily the spine) and function (as coordinated by the brain and nervous system). It also focuses on how that relationship affects the preservation and restoration of health. It is founded upon the principle that the body's innate healing power is affected by and integrated through the nervous system. Based on these principles, chiropractic care can provide relief in many ways if you are experiencing arthritic pain and symptoms.
Chiropractic adjustments realign the spine and encourage the nerve pathways to improve. Adjustments start to correct the misfiring that occurs in the neurons causing a heightened sensitivity to pain. Additionally, adjustments help improve sleep patterns. A more restful sleep helps the healing process. Adjustments also encourage better cognitive function. By realigning the upper cervical spine (or neck), Connected Chiropractic's board-certified chiropractor is reducing interference within the brain.
Massage Therapy is another tool that we utilize in the office to help with arthritis. It reduces muscle tension, stiffness in the body, and joint pain. It also helps regulate digestion and encourages sleep.
Exercise Therapy and Education is also a benefit our office provides. The use of light aerobic exercise can help you avoid muscle stiffness and joint pain when properly incorporated into your daily routine. Good stretches are also recommended! Diet is reviewed and suggestions are made to improve your diet thereby improving the building blocks for healing. Some modifications in daily activities may also benefit those who suffer from arthritis. We offer a wide range of activities that can help keep joints loose and pain free.
Supplements could also be used to help ease arthritis systems. A variety can be used to improve sleep, help with depression, and decrease inflammation. Our skilled chiropractor can make recommendations on what supplements and vitamins can work best for you.
Our goal at Connected Chiropractic is to use multiple methods to help restore and preserve your optimal health. We will make a care plan that fits your individual needs, and pairs well with what is already working, to improve your daily life.
Don't live with the pain from arthritis another day. Call our office to get started on your restorative path to optimal health, or schedule online today by clicking on
Clinic Hours:
Monday: 9am-11am / 3pm – 6pm
Tuesday: 9am-11am / 3pm – 6pm
Wednesday: 9am-11am / 3pm – 6pm
Thursday: 9am-11am / 3pm – 6pm
Friday: CLOSED
Saturday: CLOSED
Sunday: CLOSED
What Our Patients Are Saying...
Your Health Starts Here!
Let us know how we can help by filling out the form below or give us a call at (970) 587-7029