Holiday Shop | Hop | BINGO!
At Connected Chiropractic and Vitality Massage, your wellness is our passion! We offer chiropractic care for all ages as well as DoTerra essential oils and a variety of massage techniques including Swedish, Prenatal, and Deep Tissue. We integrate a whole body approach so you can heal naturally without drugs and surgery.
In this game (sponsored by influence magazine), BINGO squares are filled with participating local merchants and service providers in Johnstown & Milliken, CO, encouraging families to shop locally over the holidays while trying to get a "BINGO" on their game card!
Requirements:
Three options for earning your stamp – buy a 1-hr Massage (we are currently offering a special just for this event), buy a DoTerra OnGuard Kit, or buy an Initial Chiropractic Exam (we are offering a discount for this event as well).
The massage special is buy one 1-hr Massage, get $10 off on your next one.
The OnGuard Kit includes OnGuard hand wipes (10), OnGuard sprays (2) and OnGuard Throat Drops (10) for $20.
We are offering our initial exam for $87 (normally a $130 value that includes X-Rays and a Posture Screen).
Connected Chiropractic Team
DR. BRAD - Chiropractor
Dr. Brad grew up on the eastern plains of Colorado. He attended CSU for his undergraduate degree and Sherman College of Straight Chiropractic for his doctorate. He is well-versed in many chiropractic techniques including Thompson, Koren Specific, Diversified, Gonstead, and Network Spinal Analysis.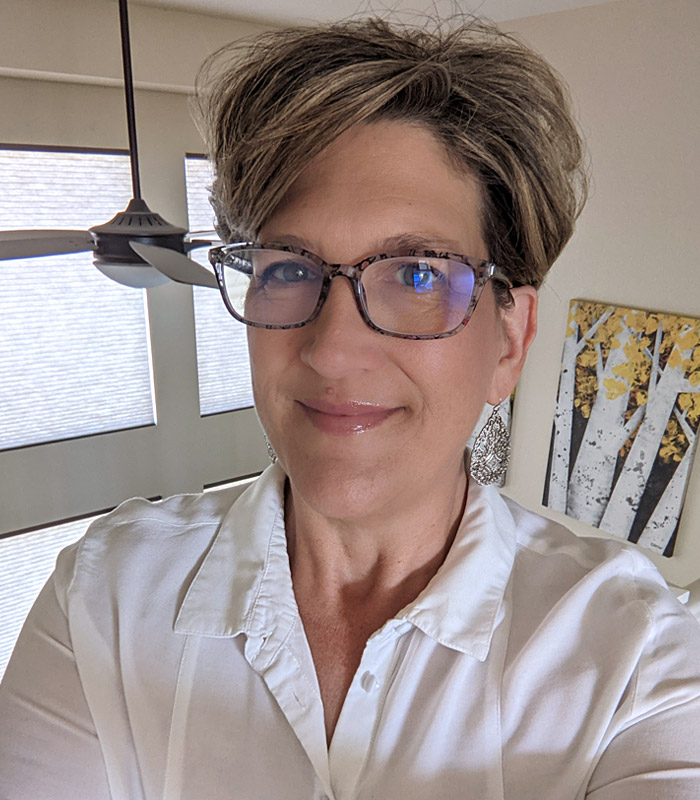 TRACY - Billing
Tracy and Dr. Brad have been married for more than two decades and have been on the chiropractic journey together. They have two children: Aiden and Corinne. You'll see them around the office frequently. Tracy handles the insurance billing and company finances, and you'll see her at events around town.
TERRILEE - Patient Educator
Terri is the patient educator for Connected Chiropractic and Vitality Massage. She is a Colorado native, fourth generation from her family to stay here. She and her husband, Floyd, live on the farm that was homesteaded in the 1800s by Floyd's great grandfather (which he inherited) and has been farmed by the family ever since!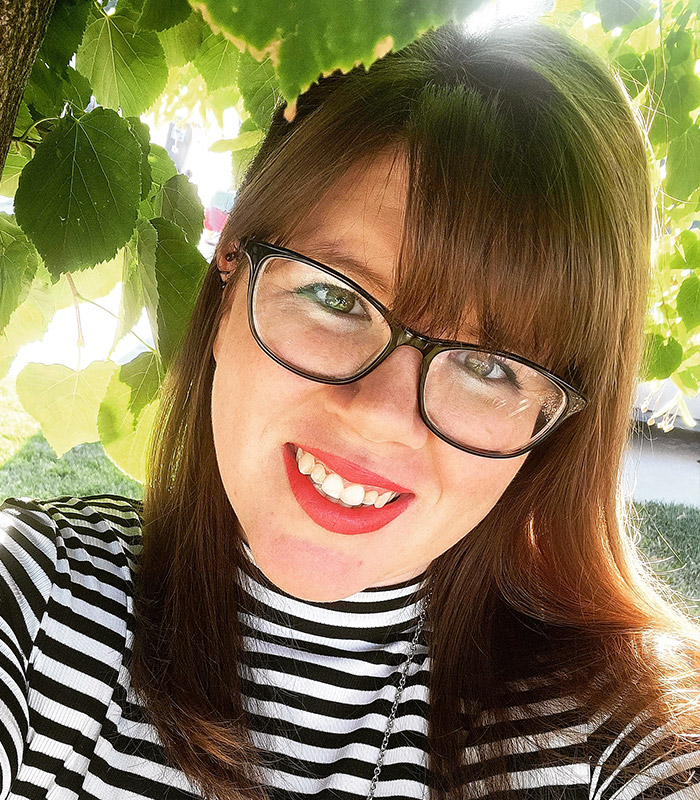 AMBER - Receptionist
Amber has worked in multiple fields and followed multiple interests through her career, all of which involved helping & caring for others. Her goal is to give quality assistance with a smile and to provide a warm and welcoming environment by hearing the needs of all clients here at Connected Chiropractic.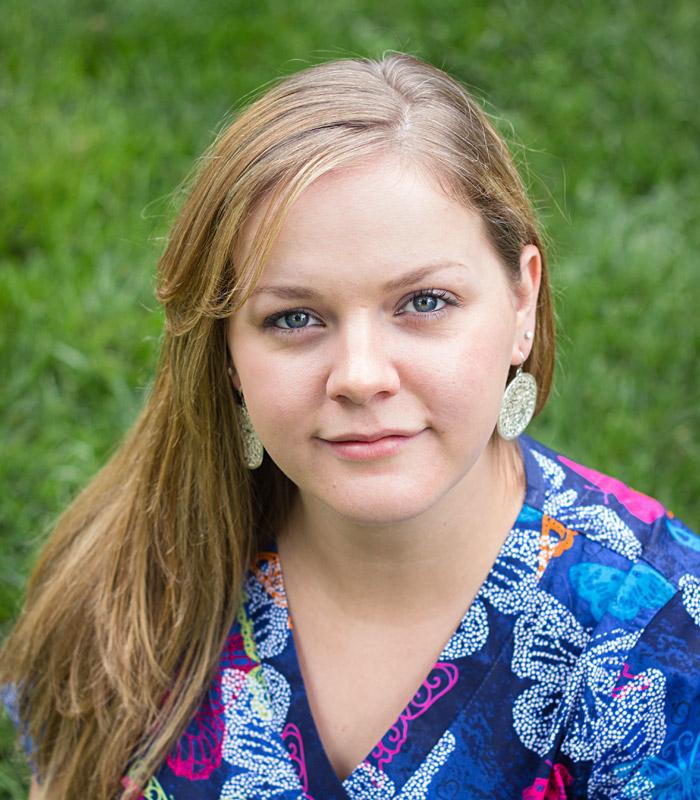 LISA - Massage Therapist
Lisa is a native of Colorado and, after working in the service industry for over 12 years, she decided to follow her heart and study massage therapy. Lisa had been suffering from chronic pain due to an accident in her late teens and found that massage therapy really helped her on her journey to healing her pain.
CLAIRE - Massage Therapist
Claire has been in Northern Colorado for 7 years. She loves the small town feel of the Johnstown and Milliken communities. She spends her time hanging out with her dogs and her husband, and has a passion for wine, books, and massage! Claire has been practicing massage therapy for 6 years.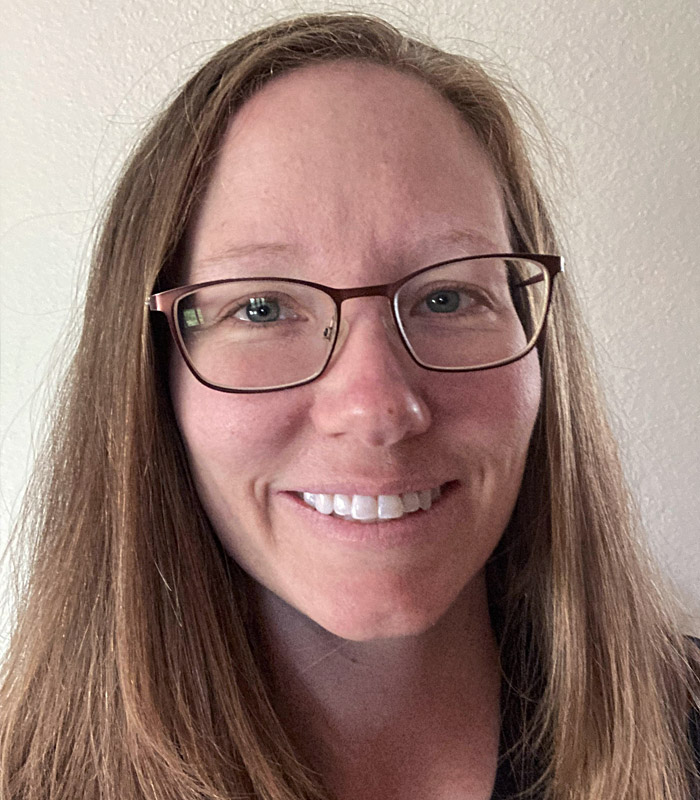 ASHLY - Massage Therapist
Ashly is a Colorado native and moved to Johnstown in the summer of 2021 with her husband, Nicholas, and their two children, Everette and Hattie. She has been practicing massage therapy since 2010, and is thrilled to continue her passion for massage therapy in the Johnstown community.
What Our Patients Are Saying...
Your Health Starts Here!
Let us know how we can help by filling out the form below or give us a call at (970) 587-7029